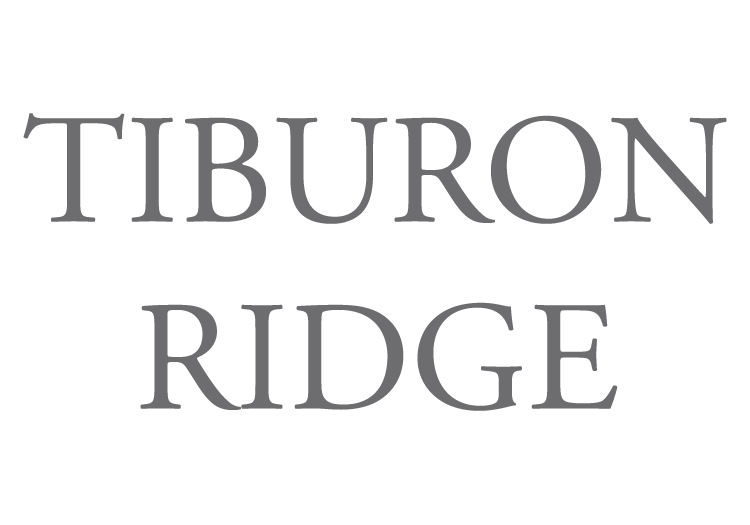 Tiburon Ridge
Developed as a luxury neighborhood, Tiburon Ridge provides you with the ideal setting for your Advanced Design and Construction true custom home. Select from golf course and flat interior lots and even walk outs that back to a natural wetland area. Throughout the community, you'll find grand landscaping and extensive treescaping. Convenient access from I-80 and highway 370, Tiburon Ridge is located within the Gretna Public School District.
Location: 174th and Highway 370 – Omaha, NE
View Development Website
Talk With Us
We'd love to meet with you and talk about your custom home. Reach out to us today.