Custom design-build isn't a concept reserved exclusively for the residential market. ADC Commercial brings its unique brand of architecture and engineering, project management expertise and construction capabilities to make the most of your investment. We ensure your facility is designed and constructed specifically to the needs of your business, your processes and your specifications.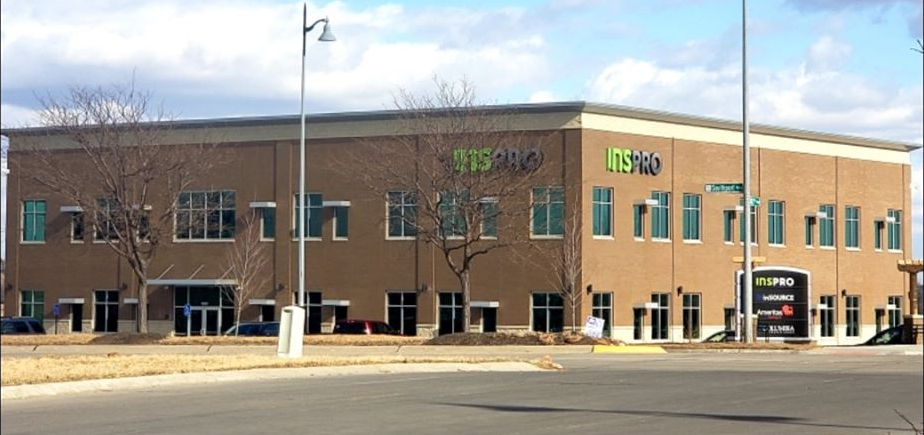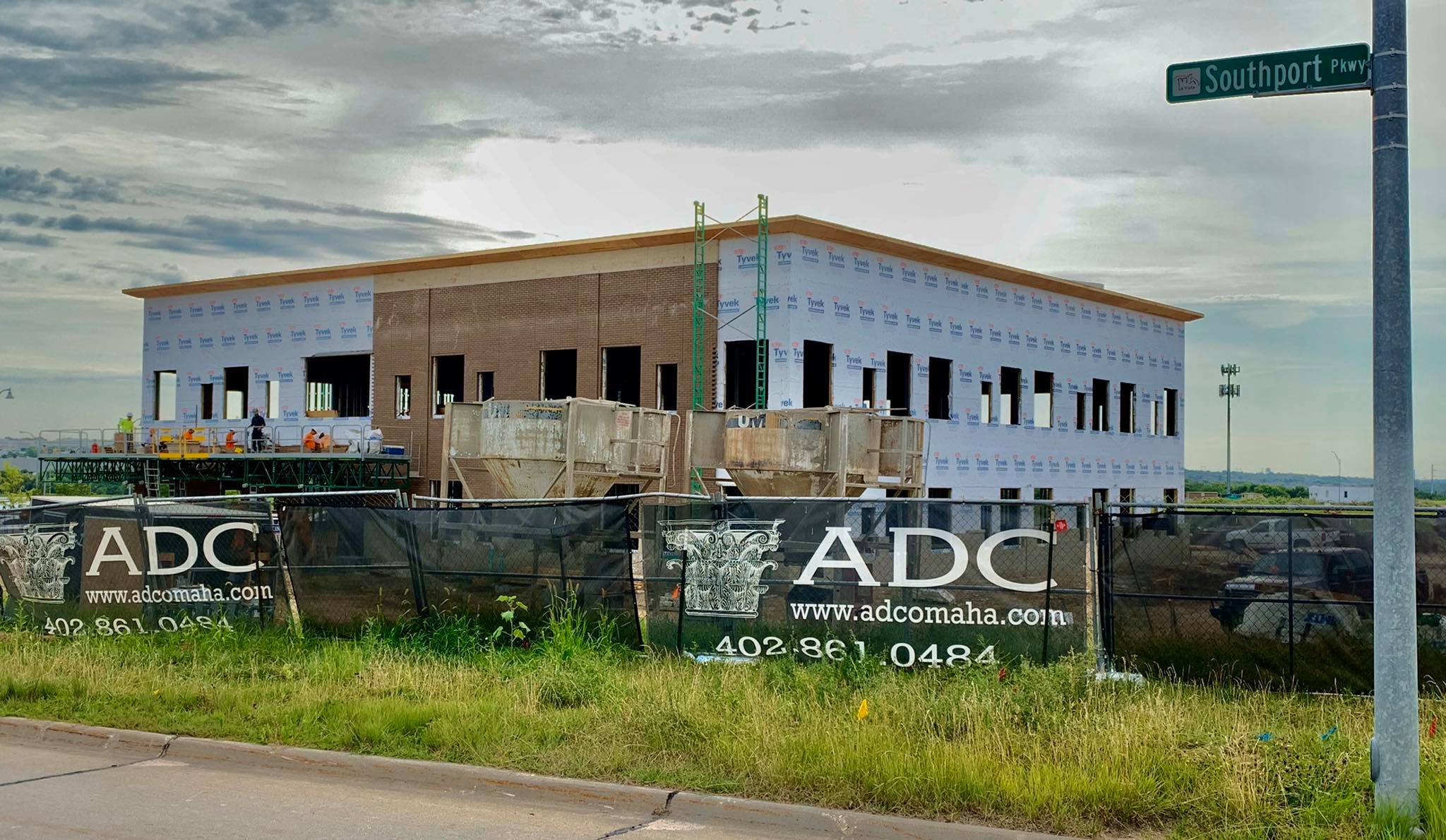 We know what's important
When it comes to commercial construction and development, we understand the value of your investment. That's why ADC Commercial brings a full complement of capabilities that ensure you're able to make the most of your location, your site and your structure. We're able to facilitate all aspects of your design, planning, construction, build out and tenant improvements. Or select ADC to focus on specific area of construction.
Designed for your business
Whether you need your business to instill confidence in your customers, protect the safety of your people or improve processes, ADC Commercial can help. Our experience spans more than a decade, in such areas as: office, industrial and manufacturing, retirement homes, mortuary and religious.
Building lasting experiences
While we understand that commercial construction is a numbers business, we haven't forgotten the importance of relationships. At ADC Commercial, you'll find professionals who want to turn every first job into a next job. It's why most of our business comes from client referrals.
What Our Customers Are Saying
Don't just take it from us, let our customers do the talking!
"We were first time builders and had a great experience. Steve and Pat are very professional and friendly. They are always available and trustworthy. Our house is beautiful, and it was finished on time. We are very satisfied"
"We are so thankful for the opportunity we had in building our new home with you! You have impressed us through the entire process with communication and knowledge. Everyone at ADC listened to us with our needs and our design ideas. Our new home reflects our family because you worked creatively and diligently with us until we were satisfied. We were impressed with your organization and enjoyed your attitude and 'whatever-it-takes' to make us happy spirit. The quality of the your work continues to impress us! We truly feel that our home was custom designed for us and our family. We want to thank you again for building our dream home. It was a joy to work with ADC and we look forward to spending many happy years in this incredible house."
"We believe the term "custom home" is greatly overused by many of today's builders. ADC helped us design and build a home that is truly unique. We chose Steve and Pat to build our home for many reasons. They provide design services and unique ideas that other contractors cannot match. Their commitment to quality and workmanship is evident when you tour their homes. This commitment to quality also extended to the subcontractors. Not only did they execute the plan, but also had suggestions that contributed to the uniqueness of our home. Lastly, we cannot say enough about the follow-up after we moved in. Luke was fantastic as the on-site supervisor both during and after construction. Their main concern was making sure the house met our expectations. We can't thank you enough for building the house of our dreams and would unconditionally recommend ADC!"
Add Value to Your Investment
Let's talk – we'd love to work with you.