It's what we were born to do. Creating one-of-a-kind, true custom homes. It's not something you just wake up and decide to do – unless you're Advance Design & Construction founders, Steve Taft and Pat Knobbe.
After working for other luxury builders and even moonlighting to design custom homes, the pair decided that if they could make the decisions, they could provide clients with a better way to build. They were right. Now you'll find a team of like-minded professionals who love what we do – and are recognized for our skills and expertise. We're also great to work with, which is good to know when a true custom home means a close working relationship for months.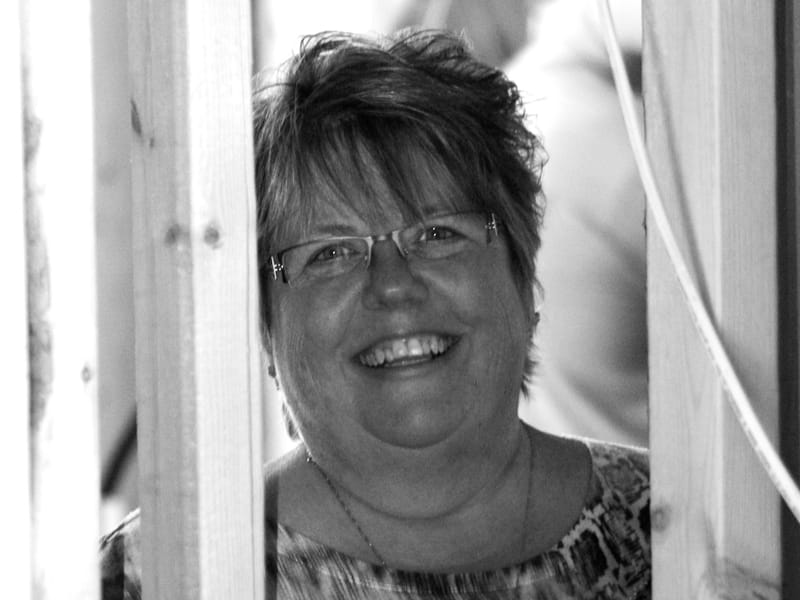 Pam Peterson
Office Manager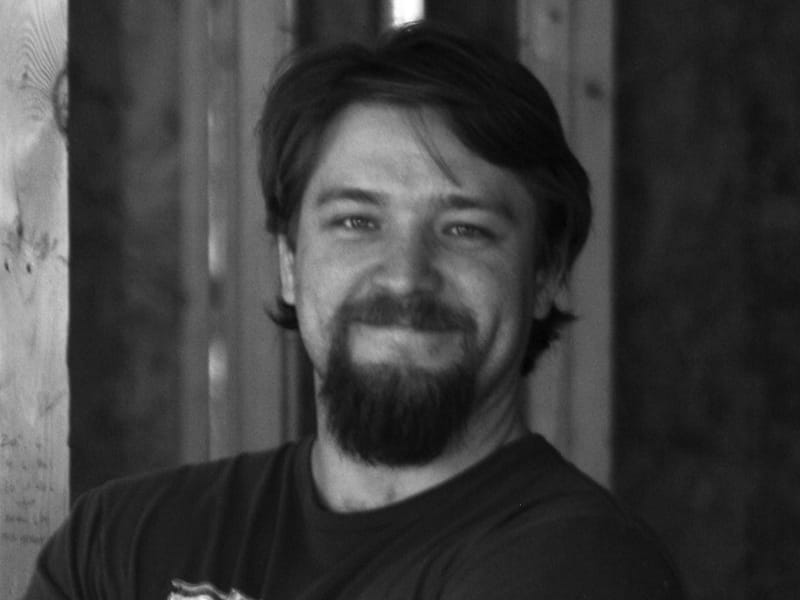 Ben Cox
Project Superintendent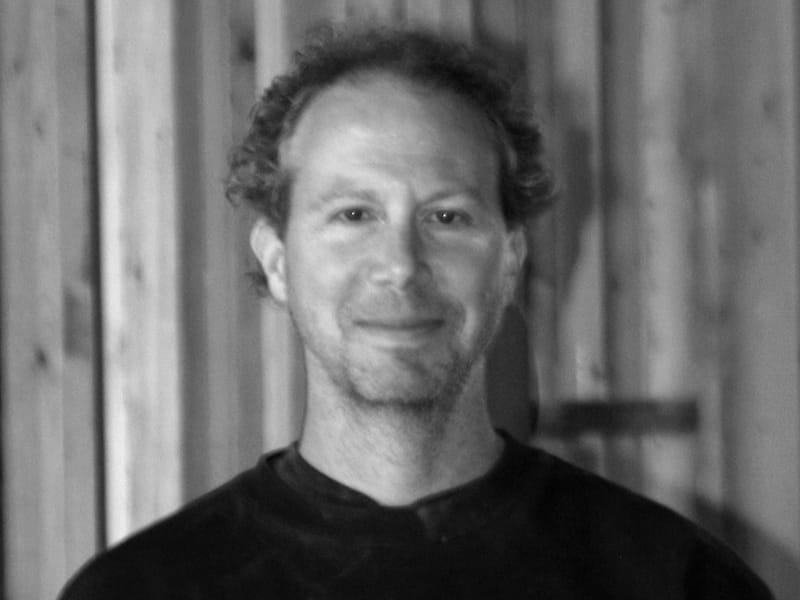 Ken Sassen
Project Superintendent
The Best Measure of Performance
At Advance Design & Construction, we're fortunate to have clients who allow us to do the work that we do. We are also lucky that they're willing to share their experiences with us. It's the best way we have to demonstrate what you can expect from us on the issues that are most important to homeowners when building a true custom home.
Our referral list includes nearly everyone we've ever built, remodeled or renovated a home for. So, while we may not be able to promise that you'll never have a question, a concern or even a complaint, you'll find that we do everything in our power to live up to your expectations.
"We were first time builders and had a great experience. Steve and Pat are very professional and friendly. They are always available and trustworthy. Our house is beautiful, and it was finished on time. We are very satisfied"
Jason and Kirsten
"We are so thankful for the opportunity we had in building our new home with you! You have impressed us through the entire process with communication and knowledge. Everyone at ADC listened to us with our needs and our design ideas. Our new home reflects our family because you worked creatively and diligently with us until we were satisfied. We were impressed with your organization and enjoyed your attitude and 'whatever-it-takes' to make us happy spirit. The quality of the your work continues to impress us! We truly feel that our home was custom designed for us and our family. We want to thank you again for building our dream home. It was a joy to work with ADC and we look forward to spending many happy years in this incredible house."
Brad and Tracy
"We believe the term "custom home" is greatly overused by many of today's builders. ADC helped us design and build a home that is truly unique. We chose Steve and Pat to build our home for many reasons. They provide design services and unique ideas that other contractors cannot match. Their commitment to quality and workmanship is evident when you tour their homes. This commitment to quality also extended to the subcontractors. Not only did they execute the plan, but also had suggestions that contributed to the uniqueness of our home. Lastly, we cannot say enough about the follow-up after we moved in. Luke was fantastic as the on-site supervisor both during and after construction. Their main concern was making sure the house met our expectations. We can't thank you enough for building the house of our dreams and would unconditionally recommend ADC!"
Chris and Peg