Meet the Team
Introductions That Lead to Lasting Relationships.
It's what we were born to do.
Creating one-of-a-kind, true custom homes. It's not something you just wake up and decide to do – unless you're Advance Design & Construction founders, Steve Taft and Pat Knobbe. After working for other luxury builders and even moonlighting to design custom homes, the pair decided that if they could make the decisions, they could provide clients with a better way to build. They were right.
Now you'll find a team of like-minded professionals who love what we do – and are recognized for our skills and expertise. We're also great to work with, which is good to know when a true custom home means a close working relationship for months. Find out more when we meet.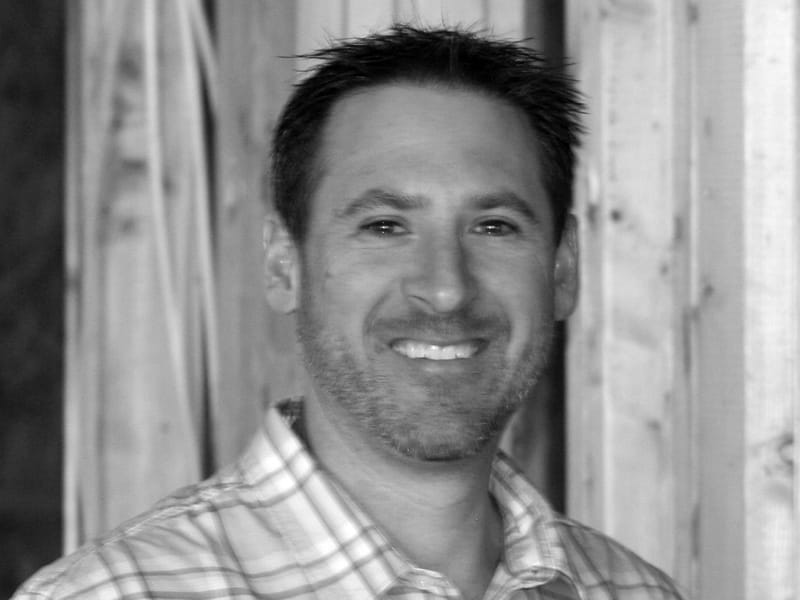 Casey Illian
V.P. of Sales & Business Development
While Casey Illian may have started his career successfully navigating the business of insurance in claims and marketing, he was always involved in the business of building, too. "I've always enjoyed being part of that process of progress being made on a project that takes you from initial ideas and drawings to the final building," he said.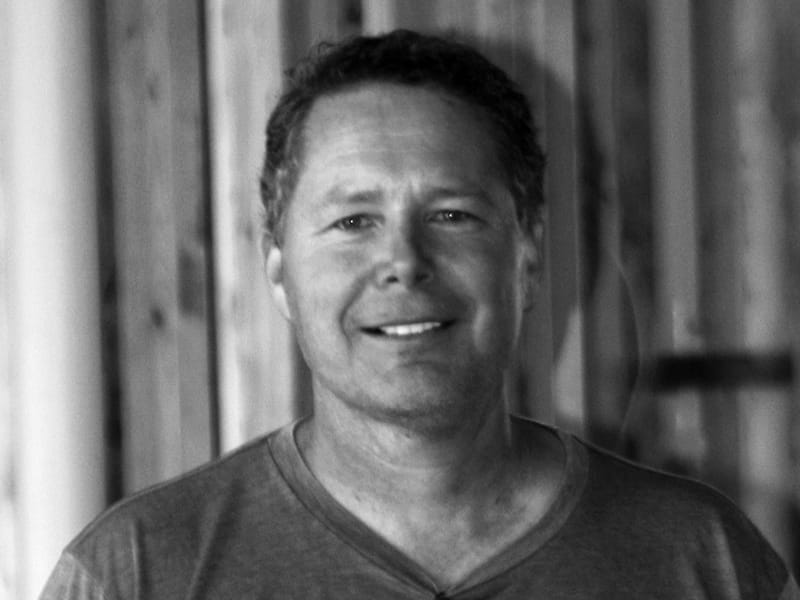 Mike Sassen
President Remodel / Commercial Division
Able to appreciate the aesthetics and functionality of the homeowner's vision and at the same time, understand the processes and structural requirements necessary to achieve the transformation, Mike Sassen is key to the success of ADC Remodel.
Recent Blog Posts
Learn from the top thought leaders in the industry.
Custom Home With A Gym? When people ask me about this house the first question is; A gym? I always answer with "I know it's awesome!" and that is quickly followed up with a "Did you go down the slide?". That's when the conversation goes into who, what, when, and where...
Recent Projects
Learn from the top thought leaders in the industry.
Don't Be Shy. Get In Touch.
If you are interested in working together, send us an inquiry and we will get back to you as soon as we can!
Contact Us