Custom Remodeling
See beyond the mechanics of the typical remodel with a design-build philosophy that allows you to renew, reimagine and repurpose your space according to what you need it to do.
From Concept to Completion
It's an exciting transformation and communication is key. Our project managers are always accessible to you and our online project management system allows you to see every detail of the process.
Know What You're Getting
While more than 95% of our work comes from referrals, we know 100% of the decision-making comes from you. That's why ADC Remodel makes you feel confident you made the right choice.
New spaces without a new home
The simplest changes in our lives can create big impact on our living environment. ADC Remodel enables you to create new spaces, in the home you already love. From reimagining your master suite, to rethinking your kitchen and family room, to whole house additions, ADC Remodel ensures the home you love is the home you'll continue to live in.
Collaboration welcome
Applying the same creative design-build processes and collaborative approach, we're able to work with you to provide a remodeling solution that does more than change the aesthetics of a room. Our design services are the differentiator, with custom remodeling that allows you to reinterpret the space to address key issues, including high-end finishes that combine the best of aesthetics and durability.
Building lasting experiences
And we do it in a way that combines your ideas and preferences with our expertise in design and construction to deliver an experience that makes you wish you had remodeled sooner.
Frequently Asked Questions
What is the average cost of an Advance Design & Construction remodel?
Every remodeling project is different and so are the costs associated with it. Past projects have ranged from $30,000 to $500,000. However, with ADC Remodel, you'll know what the costs will be, the time required for completion and the process for achieving the deliverables.
What are your remodeling capabilities?
From a one-room refresh, to major restructuring, to whole-house remodeling and additions, ADC Remodel has the resources and expertise to complete any remodeling project – regardless of the size, scope or complexity.
Can you create the design and plans for my project?
Yes, ADC Remodel is able to develop the design for your remodeling project and can even create 3D drawings that allow you to visualize the impact on your existing home. We're also able to work with an existing architectural plans you may have or collaborate with your interior designer or other professional to ensure your remodel is everything you imagined it would be.
How can I stay informed about progress, timelines and budgets?
Your ADC Remodeling project manager is a great resource for everything you need throughout the process. He is on site daily and is in regular communication with all the subcontractors and others who play a role in your remodel. In addition, you have 24-hour access to our online project management system that details everything – from estimates and processes, to questions, change orders and details regarding schedules and finishes. Even selections, changes and decisions you make are detailed.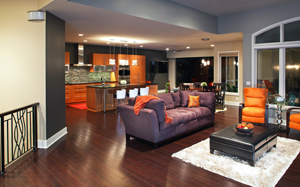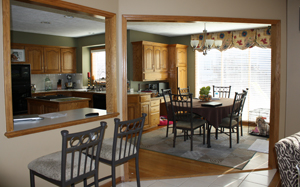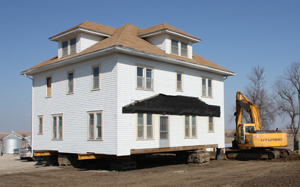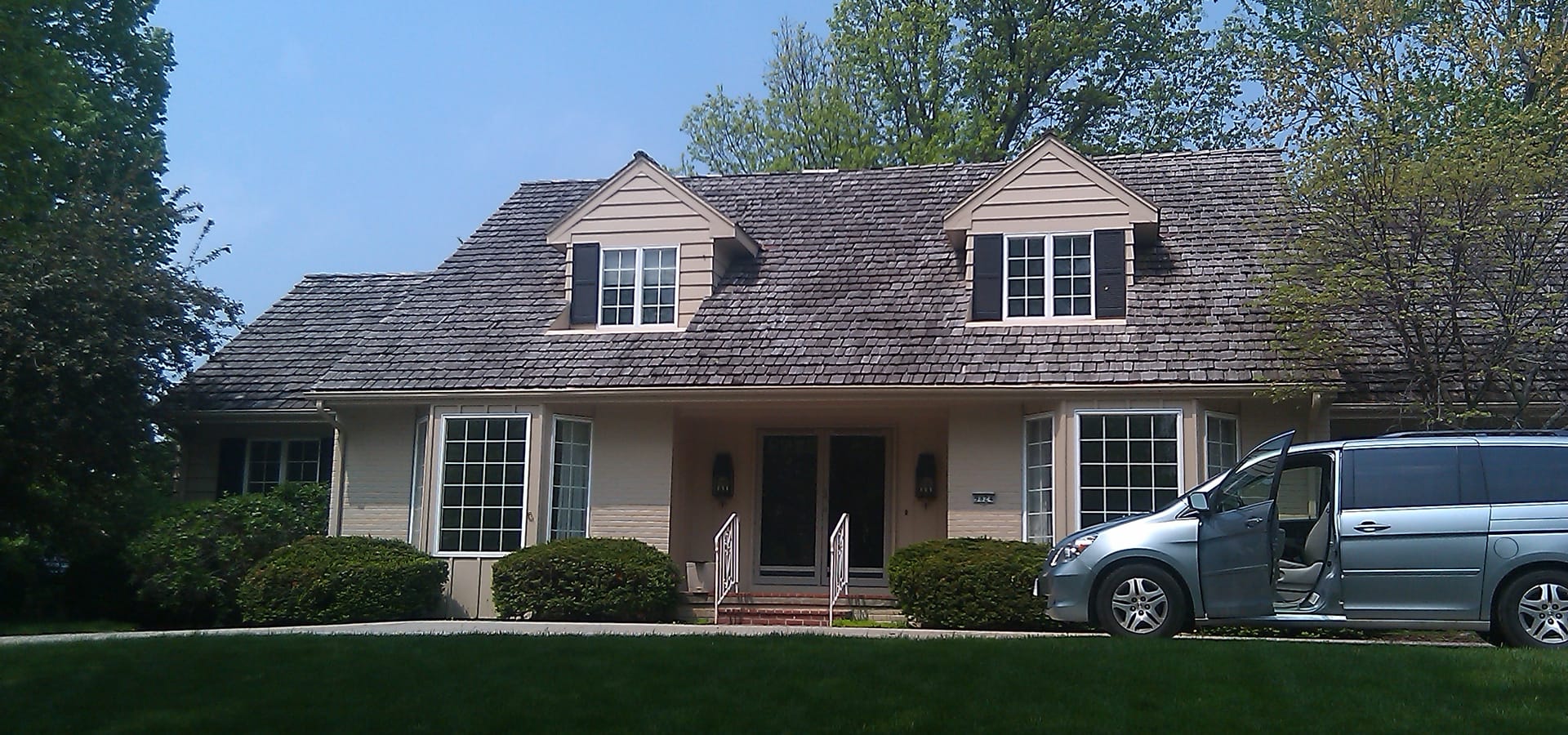 Recent Blog Posts
Learn from the top thought leaders in the industry.
Custom Home With A Gym? When people ask me about this house the first question is; A gym? I always answer with "I know it's awesome!" and that is quickly followed up with a "Did you go down the slide?". That's when the conversation goes into who, what, when, and where...
read more
Don't Be Shy
If we didn't answer all of your questions, feel free to drop us a line anytime.
Get In Touch