(In Progress) Legacy Villas - Ranch - Italianate
The Challenge
An empty-nester couple is looking to downsize but still be able to entertain their friends and family while they help bake cookies for their volunteer work.
The Solution
An open floor-plan concept that makes the kitchen, dining room and great room feel like one large cohesive room that will handle the overflow but not let anyone feeling left out. The oversized openings between the kitchen and great room do two things, keeps the open concept but still allows each room to have a different wall color and ceiling treatment. Something for you to think about, the open concept doesn't have to mean no walls.
Galvanized Nails/Screws/Staples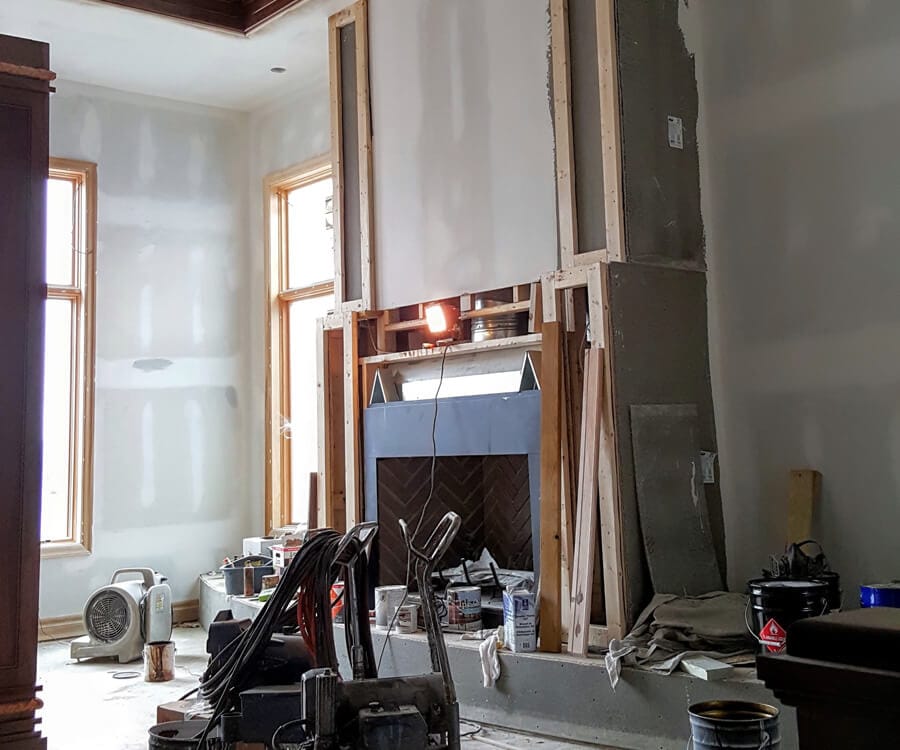 Beautiful Fireplace
The arched openings divide the room but will not close it off to the rest of the house. Fireplaces can be the focal point of the room, but it shouldn't be the only feature to the wall. That is why the fireplace hearth stretches across the room, drawing your attention to the whole wall, not just a tall fireplace.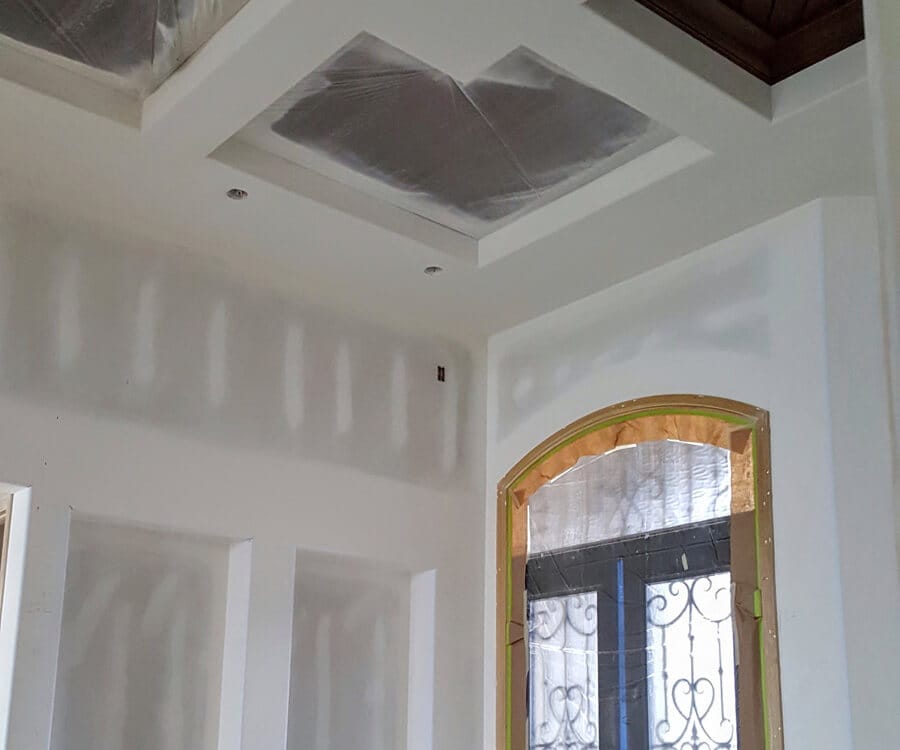 Ceiling Detail
As soon as you open the oversized custom iron doors of the entry you're greeted by the open concept with a high volume ceiling that has a beautiful ceiling detailed in walnut. A large entry is a good place to share your artwork, and that was the intention adding niches to each side of the room.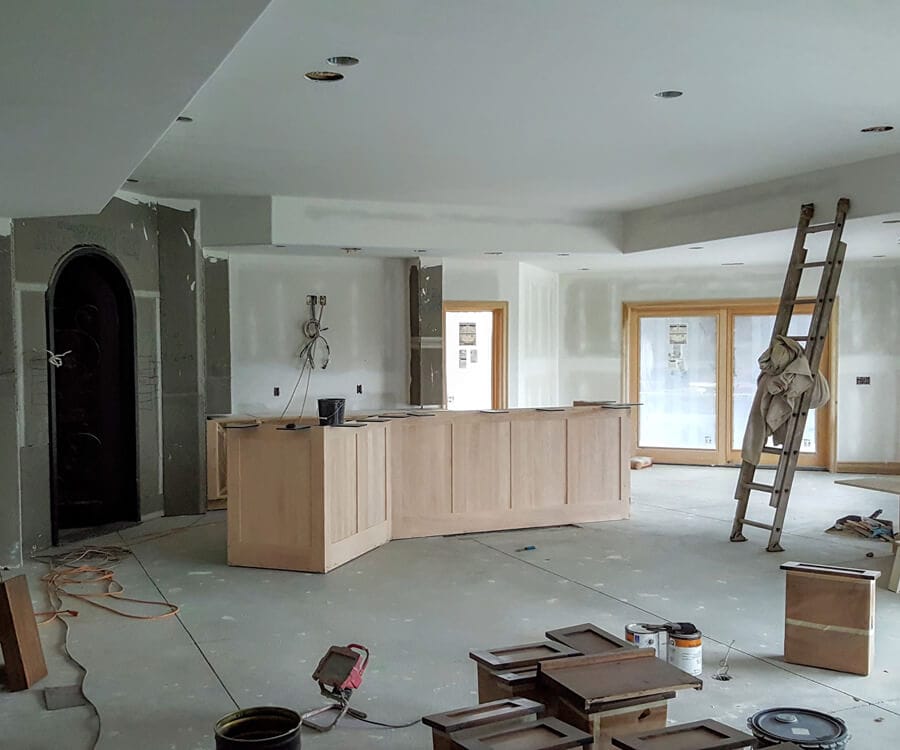 Basement Bar
The entertainment doesn't stop on the main level because the wet bar in the basement with a stone entrance to the wine cellar is too beautiful not to share. However if you don't look to the other side of the room, you'll miss a unique wall that frames the TV. The square columns that appear to be holding up the soffit have tiger wood inlay that matches the tiger wood of the floating storage drawers.
Referral Rate

90%

Customer Retention

75%

Communication Effectiveness

99%

Client Engagement

100%

Company Growth

40%
The Results Were Amazing
Whether it's marveling at the engineering that made a suspended walkway possible or the delight at discovering an unexpected detail or feature, Advance Design & Construction introduces you to a true integration of design and build, your individuality and our architectural expertise, and the successful solution between 'what if' and 'why not.'
It's the magic that happens when your home is a true custom build. When your builder is your collaborative partner. And when you look around at what you've created and say, "Yes, this was all worth it."
We would like to acknowledge the interior designer that brought the finishes together Libby Pantzlaff owner of Creative Interiors by Libby, to complete the vision of this custom home.