(In Progress) Ashbury Farm - 2-Story - Traditional
The Challenge
Build a home to handle all of the activities of an active family of five all year round.
The Solution
After discussing the magnitude, a 2-story gym would add to the exterior look of the home. Then further discussing the added benefits an area large enough for a half-court basketball hoop and slide to keep the kids entertained made it an easy decision to move forward. We, ADC, were able to ease concerns further by bidding the project with the gym incorporated, where other builders may have only provided an allowance for the addition and leaving the responsibility to the customer to make decisions that will impact their construction budget for the rest of the home.
Galvanized Nails/Screws/Staples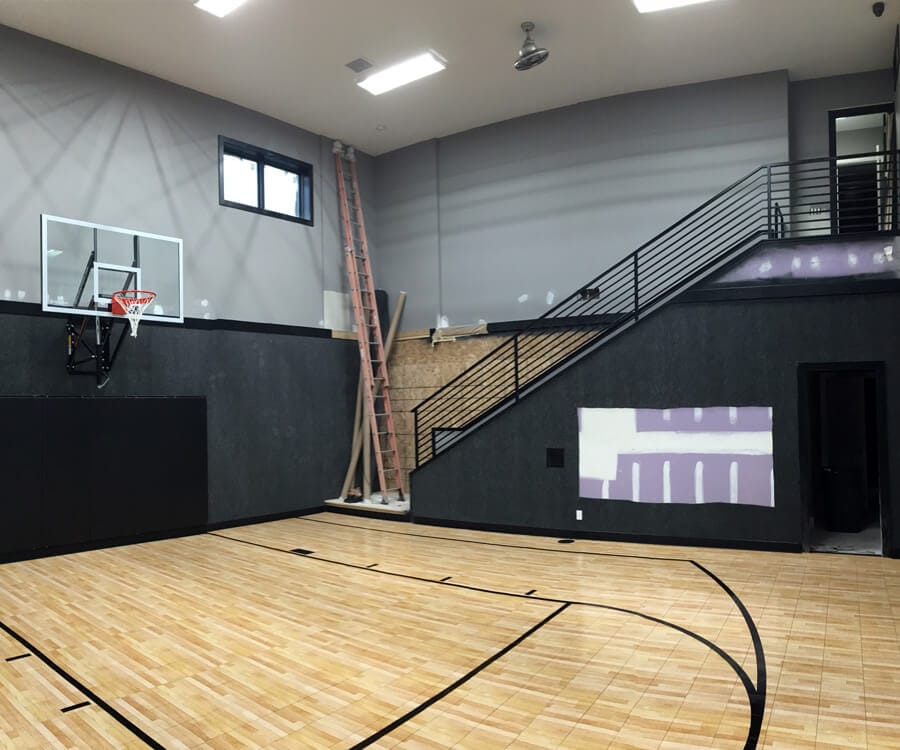 2-Story Gym
A door on the basement level would make sense, but that provides no FUN! I also knew that would never be good enough for the customers because before we ever met face to face, I was receiving pictures of slides. So it only made sense this would be the only way to get to the gym from the main level.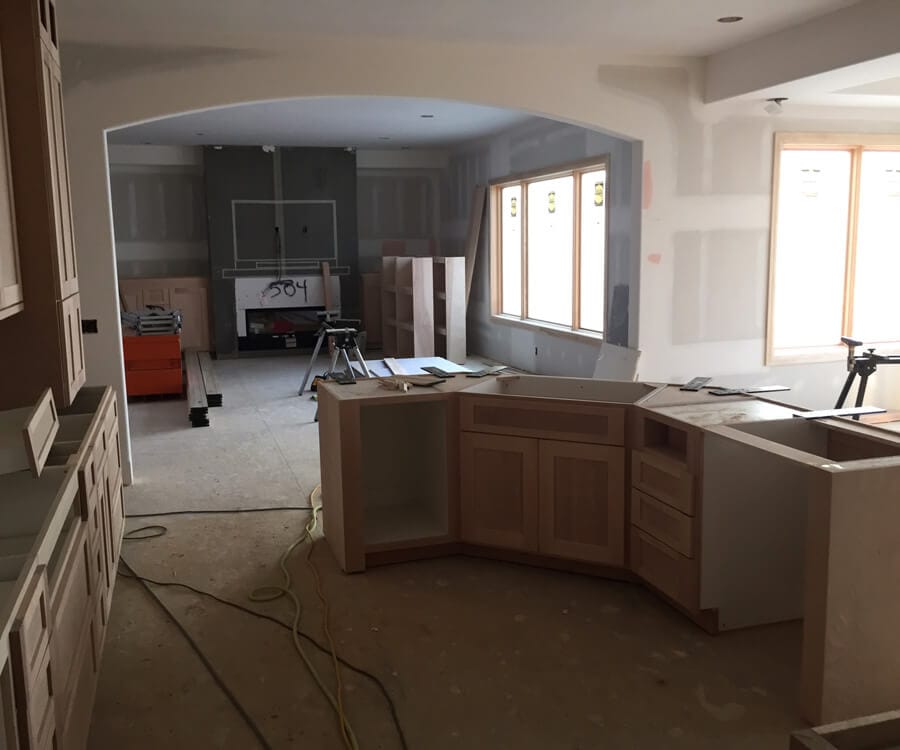 Open Kitchen
The design trend of the open floor concept came about because of larger families opting for the comfort of their home to entertain friends and relatives. The large kitchen island and eating area that is larger than most formal dining rooms will keep everyone in that same room with no one being left out.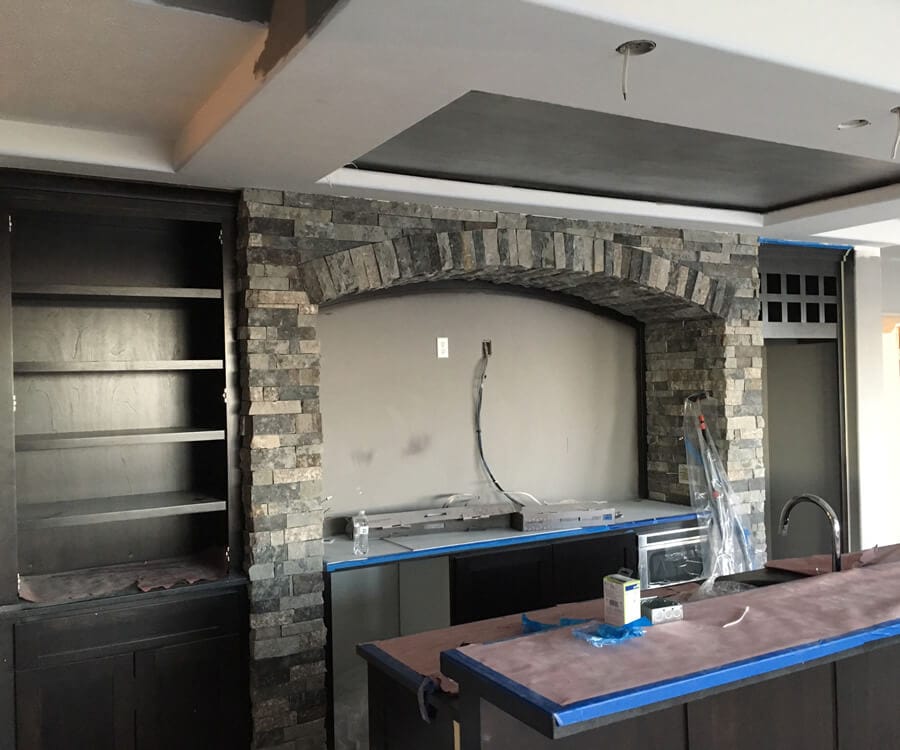 Basement Wet Bar
The wet bar area is similar to the kitchen above because your guests can gather around the island of the bar and still see the movie on the projector or even call dibs to play the winner at the pool table.
Referral Rate

90%

Customer Retention

75%

Communication Effectiveness

99%

Client Engagement

100%

Company Growth

40%
The Results Were Amazing
Whether it's marveling at the engineering that made a suspended walkway possible or the delight at discovering an unexpected detail or feature, Advance Design & Construction introduces you to a true integration of design and build, your individuality and our architectural expertise, and the successful solution between 'what if' and 'why not.'
It's the magic that happens when your home is a true custom build. When your builder is your collaborative partner. And when you look around at what you've created and say, "Yes, this was all worth it."
We would like to acknowledge the interior designer that brought the finishes together Libby Pantzlaff owner of Creative Interiors by Libby, to complete the vision of this custom home.