Casey Illian
V.P. of Sales & Business Development
While Casey Illian may have started his career successfully navigating the business of insurance in claims and marketing, he was always involved in the business of building, too. "I've always enjoyed being part of that process of progress being made on a project that takes you from initial ideas and drawings to the final building," he said.
At Advance Design & Construction, he's able to put his talent for organization, process and creating the ideal client experience to work in custom home construction, remodeling and restoration. "Ultimately, it's the client's experience we are focused on – from communication, planning, design, construction and completion."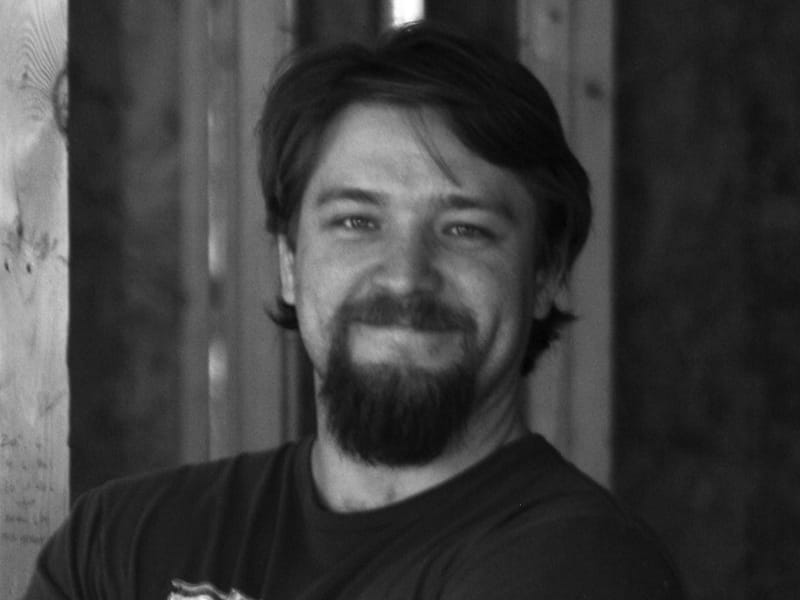 Ben Cox
Project Superintendent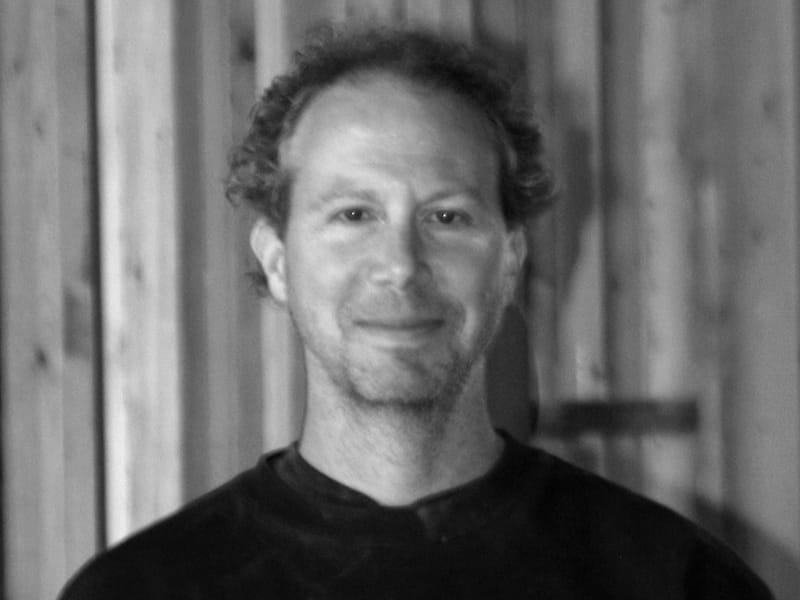 Ken Sassen
Project Superintendent
Talk With Us
We'd love to meet with you and talk about your custom home. Reach out to us today.