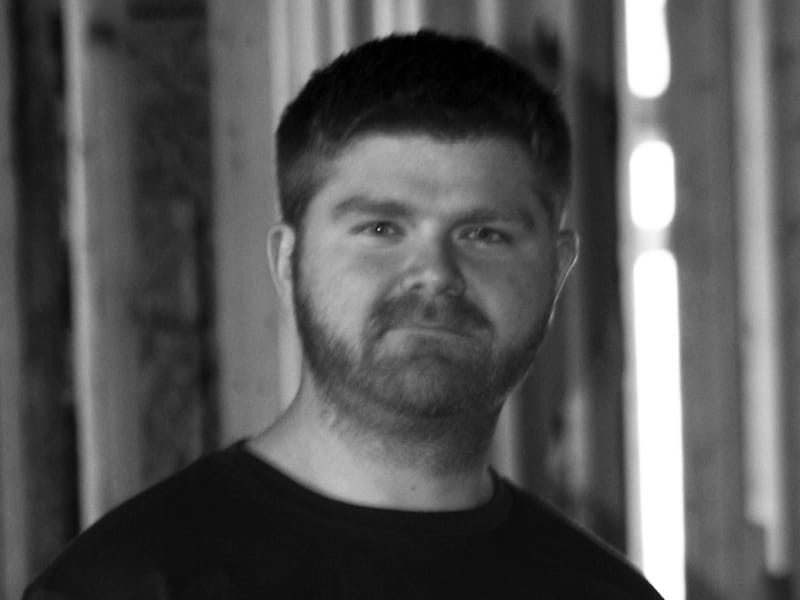 Austin Abboud
Estimator / Project Manager
"Do I spend $1 million on a new house or make the investment in my existing home?" As ADC Remodel's estimator, Austin Abboud enables homeowners to evaluate the pros and cons of each in terms of costs, finishes and timelines – and how they impact your concept of what you want your environment to be.
He understands that the overall experience requires an approach built on a solid relationship with you. That means making communication and collaboration central – from phone calls, e-mail and on-site meetings, to working with interior designers, architects and keeping all the details accessible through an online job management tool that is accessible to homeowners, subcontractors and everyone associated with the project. So with ADC Remodel, you always know where you are in terms of costs, change orders and timelines.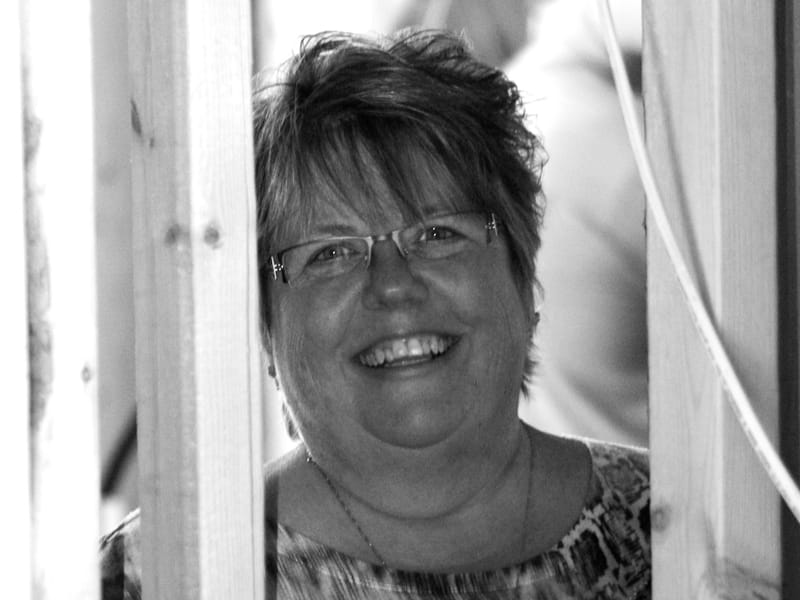 Pam Peterson
Office Manager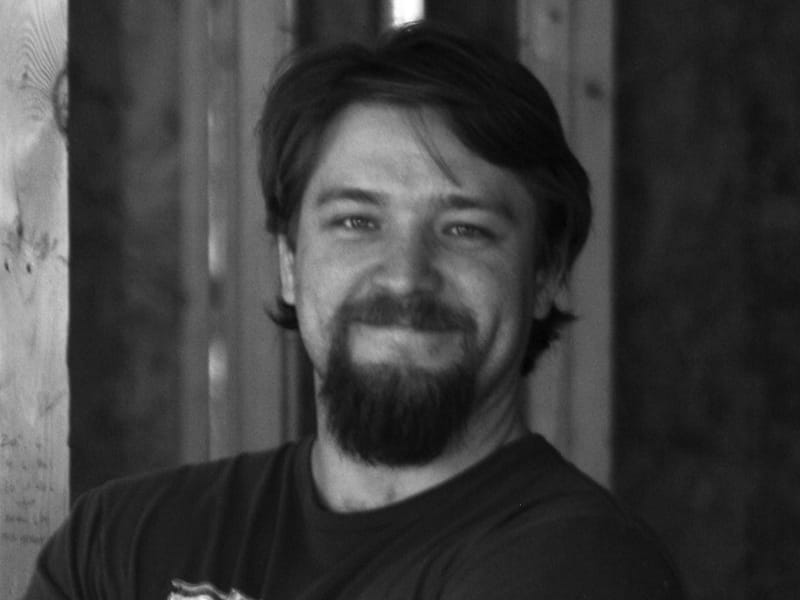 Ben Cox
Project Superintendent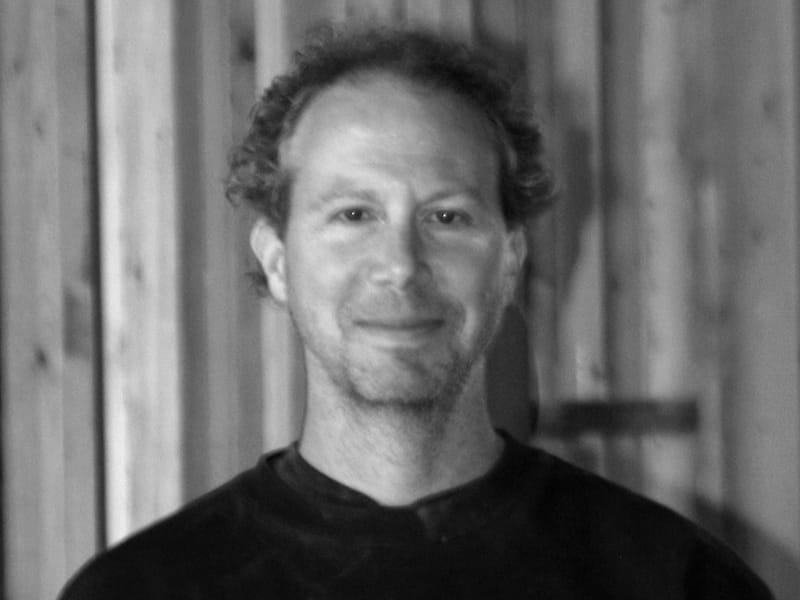 Ken Sassen
Project Superintendent
Talk With Us
We'd love to meet with you and talk about your custom home. Reach out to us today.